About LightSoftAi
We develop solutions for end users, to facilitate solutions to the broad group of users. We take smaller jobs that bigger companies don't normaly do.
We are now building a new product that will be announced later. This will help larger companies with a lot of administration. More information will follow…
We do not see anything as impossible, more as an opportunity.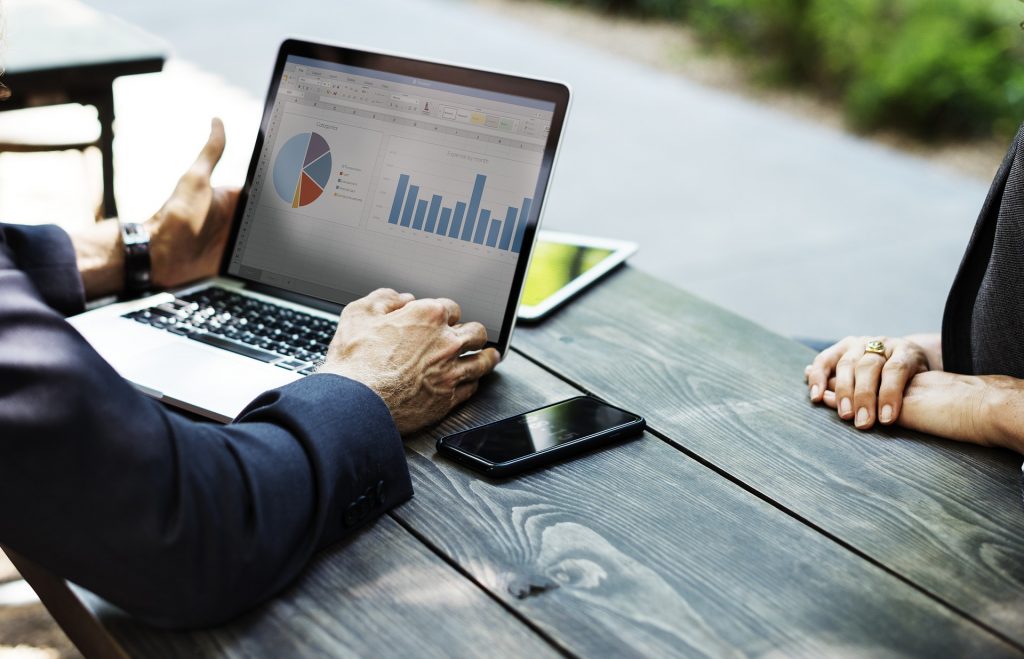 Blekinge Idrottshälsa
Hosting and administrate of BlekingeIdrottshälsa.se.
A dedicated physiotherapist that will diagnose, treat, and help you with rehabilitation of sports injuries, help with pain and exercise-related injuries.
Blekinge Idrottshälsa is for active athletes of all levels, elite and the enthusiast. Here, you as a customer have pain treatments such as acupuncture, ultrasound, acupuncture, kinesology tape, physiorullen treatment and massages.
2PrintIt AB
Serviceportalen is a product that is used to track and gather information about MFP units and work orders. Being able to predict and get high details of what is happening at all customers location from one system. This was made to customer 2PrintIT